Secure Planning

Secure Delivery

Software development is accelerating and increased system correlations lead to more complex application chains. The effect? More dependencies between systems increase challenges to implement changes in a controlled manner on the system landscape.

Create simple and central insight into all planned activities on the system landscape with ERMplanner. Including the availability status of IT systems.


"Door de transparantie van ERMplanner kan ik mijn werkzaamheden op een goede manier inplannen"

Bastiaan Brok
Test Manager - Enexis
"Door het overzicht kan men rekening houden met elkaar, dat vertaald zich in tijd- en geldwinst voor de organisatie. Kortom een handige tool voor elk bedrijf!"
Manhal Al-Azhari
Functioneel Beheerder - Enexis
"ERMplanner heeft een duidelijke en overzichtelijke layout, alles in één scherm!"

Tijs Kolsters
EAM Consultant - Stelvio Business Consulting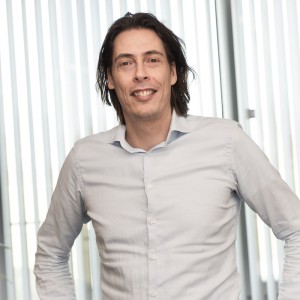 31 October 2023 11:05
How To Turn Secure Planning into Secure Delivery?
More articles